BeckElec - 

A Leader in Frequency Control and Timing Devices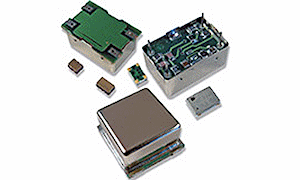 BeckElec headquartered in Phoenix, AZ , is a high quality manufacturer of XO, VCXO, TCXO, and OCXO's from DC to 1GHz that are ideal for use in RF telecommunications, Stratum and SONET telephone switches, synthesizers, GPS, test and measurement and avionic applications as they provide low phase noise, miniature packaging at competitive prices.

Serving industries worldwide such as: Medical, Military, Aerospace, Telecom, Test & Measurement, Oil and Gas, Smart Grid, Remote Monitoring and much more.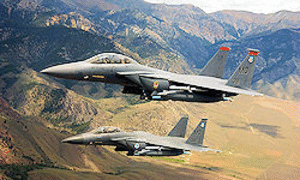 Please Contact Us
to discuss your specific needs




ALL NEW! VTR3-000-100MHz series TCXO 
BeckElec has introduced its new VTR3-000-100MHz series TCXO as an alternative to costly OCXO's used on many portable applications including battery powered devices. 
The new TCXO which utilizes either a +3.3V or +5.0V input was developed by BeckElec's design team with the Test Instrument market in mind but can be utilized in other designs that require excellent short term stability and phase noise. The VTR3 series stability vs. temperature is an attractive standard  +/-1.0ppm from 0 to +70C with extended temperature options also available. 
In addition, because of its analog design it eliminates the phase hits associated with TCXOs using ASIC temperature compensation. The VTR3 is available with +3dBm sine wave or HCMOS output and provides 10 kHz offset phase noise of -147dbc/Hz.